This store requires javascript to be enabled for some features to work properly.
OUR COMPANY
Know more about our company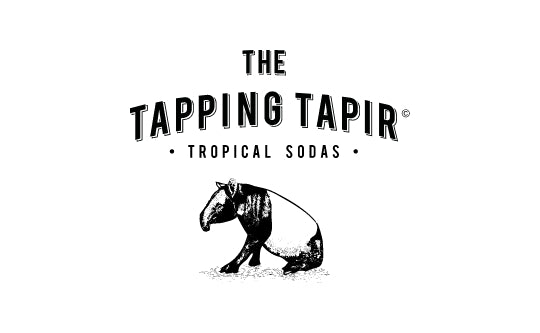 The Tapping Tapir is a proudly Malaysian owned business that was founded in 2013.
Our brand philosophy is that we believe in the simplicity of all natural ingredients but celebrate the complexity of flavors that go into making our naturally flavored sparkling sodas, Refreshingly WILD as nature intended.
We have built our business by working closely with our producers, local farmers offering our clients great service and delivering a product to our customers that we are very proud of.
As seen in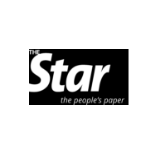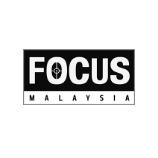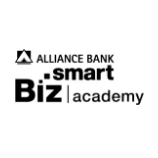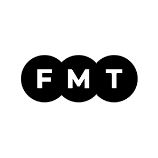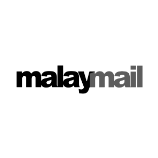 Awarded in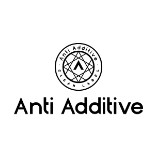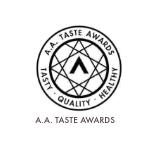 Certified in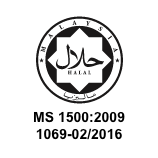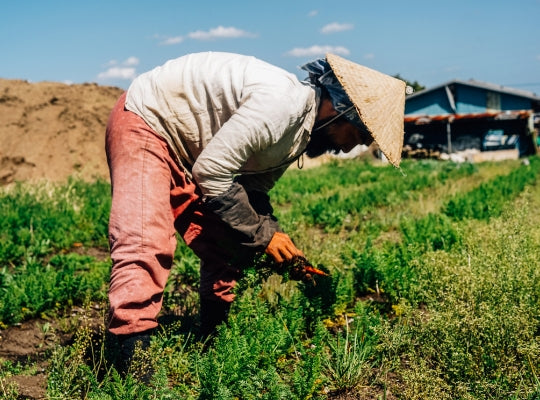 Our Partners
We are blessed with abundance of sunlight in Malaysia which grants us the availability to do flavor-profiling with a vast variety of fruits, herbs and spices. The Tapping Tapir is a homegrown brand and hence, we would like to grow with the local farmers and always put local sourcing at our first priority. Sourcing the ingredients fresh from the farm is something we would definitely not want to give up. Tell us if you have fresh ingredients for us, drop us an email at info@thetappingtapir.com.
Like we said: Made with real; Fresh fruit from the farm and juiced into each bottle.